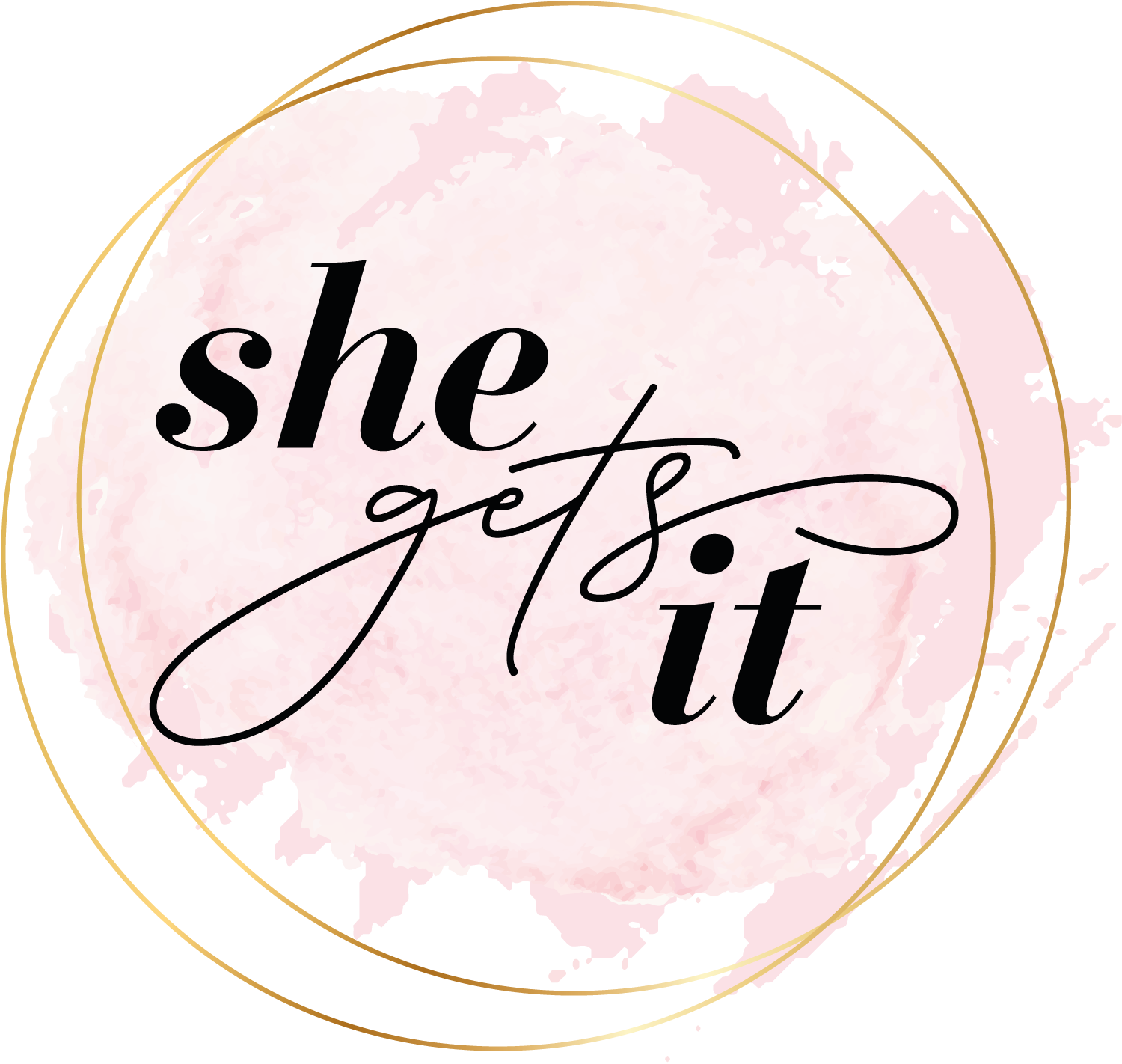 Communicating to Connect
is one of the most important skills you can learn
to elevate the quality of your life.
AmyK is an award-winning international speaker

who uplifts & inspires women to take action.
NEED AN ENERGIZING, CAPTIVATING SPEAKER & COMMUNICATIONS EXPERT
WITH BRILLIANT, EASY-TO-IMPLEMENT TOOLS WHO WILL INSPIRE YOUR ATTENDEES TO TAKE ACTION?
YOU'RE IN THE RIGHT PLACE!
"We are EXTREMELY happy that we chose AmyK for our virtual leadership summit as both an opening keynote and breakout session speaker! What a way to kick-off our conference! Even virtually, her high energy came through, and the content she shared left everyone in awe. Her approach to communication is magical and practical! Our attendees found the content immediately applicable to their professional and personal lives and they got so enthused in continuing their leadership journey. THANK YOU, AMYK!"
Susan Kaiser, PWH Leadership Summit Committee Chair
Got a minute? Watch AmyK in action.
Virtual Event Keynote Speaker
Live Event Keynote Speaker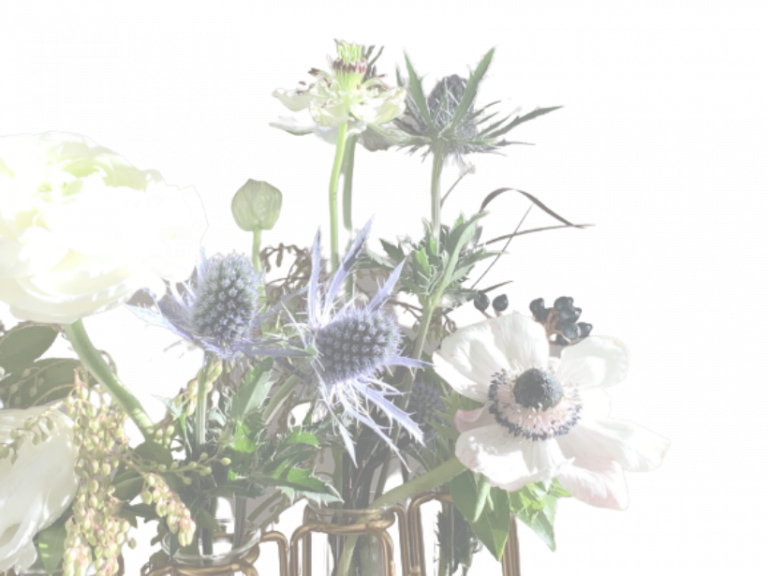 "AmyK's high-energy delivery and impactful stories motivated our attendees to participate and engage with her in such a meaningful way. Several participants shared their own personal and professional challenges with AmyK – and right on the spot she put her tools into action and created positive wins. What a huge impact! We've invited AmyK to speak twice now and both of her programs were highly successful and so well received!"
Cindie Hubiak, President & CEO of Arizona Society of CPAs
"AmyK is a master storyteller who walks on stage and instantly connects with her audience.  She presents with the energy of an athlete and delivers her message with the strength of that athleticism.  We loved her presentation and we already invited her back to a 2nd Comerica Bank Women's Business Symposium!"
Shelly Pisors, Vice President, Senior Field Marketing Manager, Comerica Bank
Hire AmyK & Supercharge Your Next Women's Event
AmyK is known for her energy, insight, irreverence and her oh-so-helpful tools!

AmyK is the perfect choice for igniting brilliance in you and your team and helping everyone tackle their toughest leadership, sales and innovation challenges. With an uncanny ability to simplify the complex and turn theory into practical application, she's a favorite choice among event planners and bureaus.
Top four reasons why people love engaging with AmyK:
1. Audiences Adore AmyK
AmyK is often the highest rated speaker at events. And she's frequently invited back! She's approachable – on stage and behind the scenes. She's for realz… people can see it. They want to embrace it – and they love her sincere, AmyK mojo!
2. AmyK is Easy to Work With
She doesn't demand only the green M&Ms. Seriously. AmyK is low-maintenance and she's focused on meeting your needs. If she can make your job easier or your audience happier – she will! She can help you promote the event, assist with marketing needs, she can meet & greet your VIPs – just ask.
3. AmyK is Relevant – She's Current
She even looks like her photo. (You know what we're talking about). AmyK has her pulse on what leaders and companies are experiencing today. She turns these critical inflection points, learning curves, challenges and opportunities into compelling, engaging stories with experiential exercises that will have you dialoguing long after she first got your brain buzzing.
4. Unparalleled Content and Delivery
With over 27 years "teaching" from stage, two Amazon bestselling books and awarded the Vistage UK International Speaker of the Year (World's Leading CEO Membership Organization), AmyK is a recognized authority on communicating to captivate and connect. Tired of hearing, "We need 1-2 great takeaways," AmyK will partner with you to design a customized program with numerous nuggets that will seamlessly and outstandingly create a grand-slam experience for your audience.
Yes, we're interested in learning more about having AmyK Keynote at our next women's event.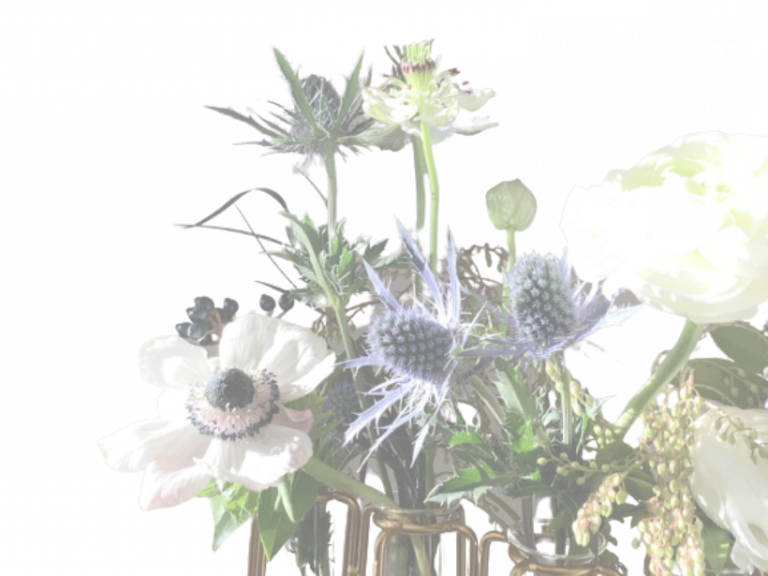 "AmyK is a crowd pleaser and her message is riveting!"
Mary Ann Kinsley, Sr. Director of Events, Tri Delta
"AmyK's presentation was one of the best and most electric I've attended in years!"
-Brenda Zeng, CFA, Associate Director – Client Service & Business Development, Impax Asset Management
"AmyK is a brilliant presenter with content that adds tremendous value! In fact, her audiences walk out the door instantly smarter with communication tools they can use immediately.  AmyK is incredibly insightful, and I've recommended her to several of my clients and their reviews were all outstanding.  She always delivers!"
Pam Hedges, President, Hedges & Associates, Inc.
SHE GETS IT: Communicating to Connect
Format: 60-90 Minute Virtual Event or In-person Keynote
This program is perfect for:
Senior Women Executives

Mid-Tier Women Managers

Emerging Women Leaders

Any Woman Desiring to Be Both Brilliant in Business and Happy in Life
The audience will leave with:
The #1 Most Effective Conversation Framework to Foster Buy-in & Engagement

The Exact Phrases to Say in a Friction-filled Conversation to De-escalate Tension

The Exact Responses to Say When Dealing With a Difficult & Unaccountable Person

Key Phrases to Start a Tough Conversation

A Process for Actively Listening & Empathetically Responding to a Person Who's Hurting

The 3 Questions to Ask When You're Feeling "Off" or "Out of Balance" to Get You Back to Feeling Grounded

The 3 Magical Words that Reset and Realign Opposing Wants Between Two People

Magical Phrases to Communicate Negative Emotions Without Saying Something You Regret or Giving Your Power Away

How to Choose Conversational Intention: Power vs Connection

The #1 Tool for Re-scripting Stories to Create Our Best Reality
Imagine having the ideal set of communication skills to break down barriers, inspire action, heal relationships, solve problems and create real connection. What if you had the confidence and courage to share your ideas, speak with conviction and honor the worth of your own voice? You'd be unstoppable: both brilliant in business and happy in life.
As an international award-winning speaker, Amazon #1 best-selling author, and 20+ year coach and consultant, AmyK Hutchens introduces leaders and go-getters to the power of taking life one conversation at a time. Her Magical Phrases and communication techniques, used around the globe, have helped close multi-million dollar deals, save marriages, advance careers, heal family dynamics, and align women with their "right" and best lives.
AmyK's humor and wisdom shines through in this compelling and energetic program filled with practical tools that will inspire and equip you to communicate confidently. She'll help you navigate your toughest conversations without saying something you regret or giving your power away. In this life-altering speech, AmyK sets you up to get the results your heart desires so you walk out of this experience uplifted, inspired and knowing how to take action… one conversation and connection at a time.
Yes, we're interested in learning more about having AmyK Keynote at our next women's event.
Your information is 100% secure. We do not share it.