Discover a mind-enriching, game-changing,
online-learning community to belong to with a common goal: scaling more easily & faster.
One. Conversation. At. A. Time.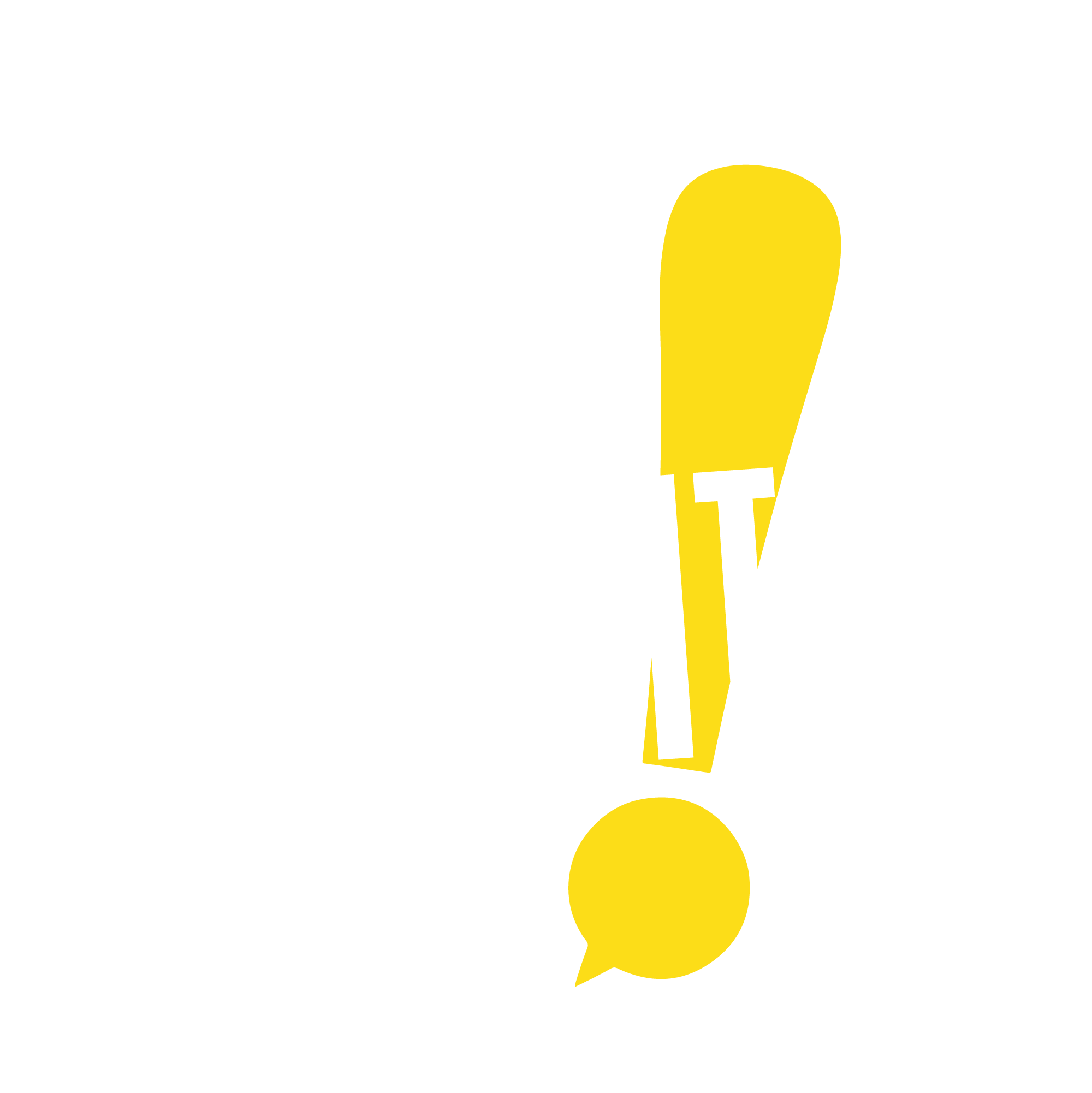 You're here. You're interested.
Let's get realz.
I LOVE helping business owners and sales leaders scale more easily.
And, I know the best way to help these go-getters is on an ongoing basis, so we can see and measure real progress.
I launched my brand new GET IT: Inner Circle membership earlier this year to do exactly this. And the Founding Members are already winning - even in turbulent times.
"I'm only 3 months into AmyK's Get It Inner Circle program and it's already had such a positive impact on my life - professionally and personally. The skills and tips I'm learning get me results! AmyK takes the time to delve into my issues & she gives me practical, actionable steps that get resolutions fast. The return on investment in this membership is both instant and ongoing."
-Hollis Bufferd, Managing Member Starhill Financial & Inner Circle Founding Member

"We grew sales by over 12% this year and AmyK was a significant contributor to our growth. Even more importantly, she helped us own the right behaviors in preparation for the upcoming year and for moving the company forward faster."
-Ken Trainer, COO, Chesmar Homes
FOCUS ON THE 20% that GETS 80% OF THE RESULTS.
For leaders like Hollis and Ken, I'm currently working my derriere off to make this an absolutely incredible, life-changing experience for my members. This is how strong my commitment is to helping you win through the curves, meet and exceed your goals and make the next years of your life your best ones.
Think: brilliant, kick-ass communications content for your leadership, sales, customer service, strategy, culture, team dynamics, presentations, performance, relationships… and you.
GET IT: Inner Circle is for the business leader who wants to scale more easily and get results faster and with less sweat equity.
Inner Circle members are looking for 1-2 brilliant ACTIONABLE ideas every month, not 1,000—because they know they can't execute 1,000 ideas. They know that just 1 right idea could 10x their investment and substantially impact their company and legacy.
So… if you're a leader or biz owner who gets that the best of the best innovators, team leaders and closers -- [those who are constantly hitting home runs or getting all net on their three pointers] -- are doing it one profitable conversation at a time, I'd like to invite you to join me on this journey and become a Member.
You can share these videos throughout your entire organization, and everyone can view when convenient. [My training webinars and keynotes cost $15K each. For less than the cost of a single keynote you can invest in your entire organization for 12 months. Total value $15K

per

month.

]




Want your own customized LIVE webinar for a special event or specific need? You'll get the exclusive Member webinar fee of $5000 an hour for the life of your membership.



Access to my online Signature Program, The Power of Profitable Conversations

For up to 11 participants [you +10]. Anyone thereafter [12th +] can get access for a mere $97.
[Currently offered to the public at $297 per person. Total value $3267]
This program alone is worth its weight in gold... more specifically, participants cite this program for

generating increased sales, creating higher

functioning teams, reducing costs and igniting highly profitable ideas.
Real Time, LIVE Group Coaching & Consulting With Me [Ask AmyK Anything]
90 Minute LIVE Session Every Month

In true "coaching" fashion, we'll meet as a group of brilliant minds and use this time as you need it best for your specific opportunities & challenges. [My current coaching & consulting fees are $1.5K & $3K an hour, respectively. Total value up to $3K per month.]

Recent issues addressed: helping teams work remotely, how to sell virtually, how to deal with a difficult business partner, how to talk about race and racism, how to deal with a team member who refuses to return to the physical office, how to negotiate with an equity partner and many more. Questions can be asked ahead of time for anonymity or in the moment.

Want one-on-one time? Want coaching & consulting for one of your teams? You'll get the exclusive Member coaching/consulting fee of $750 an hour for the life of your membership.



Ticket to our GET IT: Inner Circle Summit [Members Only] - Heads Up... May Be Virtual
A place to engage, connect and network with other go-getter biz owners and leaders who get it.

Think mind-blowing. Think fun! [$1500 conference value]
What's included on a monthly basis in your year long membership:
Example:
Month 1: Sales & Objection Handling - How to Close More Deals Faster
Month 2: Customer Service - The 5 Conversations to Ensure Service Excellence, Retention & Loyalty
Month 3: Performance - The Fundamentals of High Performing A-Players [aka How to Kick Butt & Take Names]
Online Training from AmyK: Two Video Lessons Per Month
The skills you & your team need to scale. Every month, for 12 months you'll receive incredible content with practical action & implementation exercises to help you and your teams play full out and scale faster.
IMAGINE how quickly you can get results once you & your teams start getting actionable gems to ignite momentum.
One monthly fee of $1197 to train EVERYONE inside your organization.
"AmyK is extraordinary in getting the best results. Her people acumen and strategy for creating winning outcomes positively changed my world forever. I cannot begin to express my gratitude for how brilliantly she shifted my thinking & honed my communication skills resulting in life changing relationships both at home and at work. And she cares and is so much fun. If you're ready to change your personal and/or business situation no matter what it's state, reach out to AmyK ASAP!"
- Mitchell Berger, CEO, Howard-Sloan Search

getting in control and feeling energized…
despite the chaos and complexity of attempting to scale your business.

getting the calm, confidence and connection you crave…
despite the mental mind suck of feeling like you're not moving fast enough, you're not doing enough and you don't know enough.

getting to be your biggest, baddest, boldest self [ the Most Valuable Player of the game]…
despite crazy calls from the referees, the maddening crowds and the "in your face" opponents.

getting to wake up every day and your first thought is, "I got this! I totally got this!"…
despite the never-ending stressors of your demanding business and hectic personal life.
My GET IT: Inner Circle membership is going to help you with all of the above and so much more. And I ain't blowin' smoke.
bonus: live sales webinar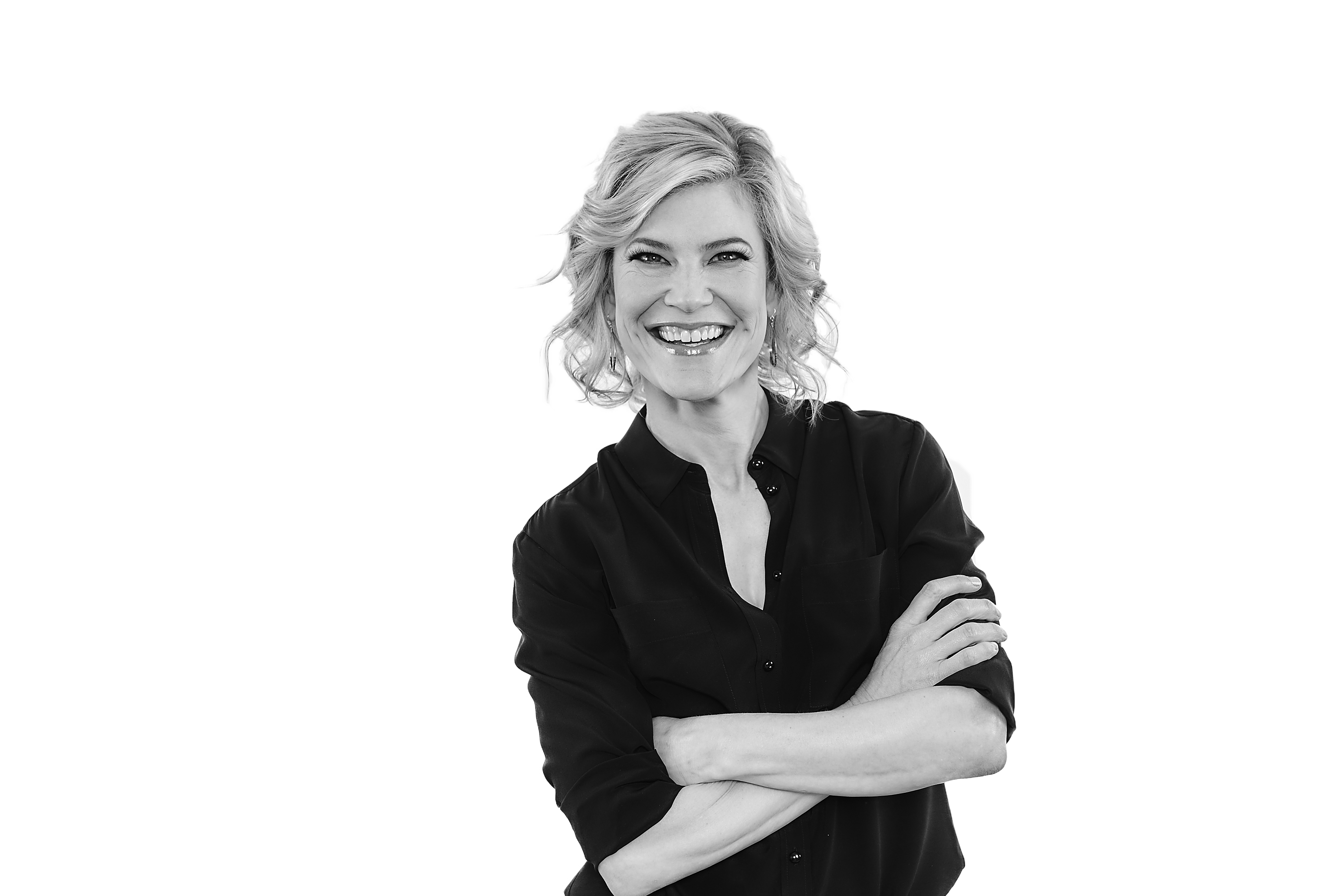 When you join this September, you and your entire organization get invited to a special BONUS, an additional 90-minute LIVE webinar on Leading & Selling in Emerging Times on September 30th, 2020.
So, if you'd like to join me in this goodness and get the BONUS sales training, sign up between Sept 17th - 24th.
I can't wait to have you as a Member on this GET IT: Inner Circle journey with me so we can win through the curves and scale your business more easily!
Cyber safe hugs,
AmyK
Register and join by September 21st at 11:59pm Pacific and use promo code FASTER to save $500.
Your information is 100% secure. We do not share it.