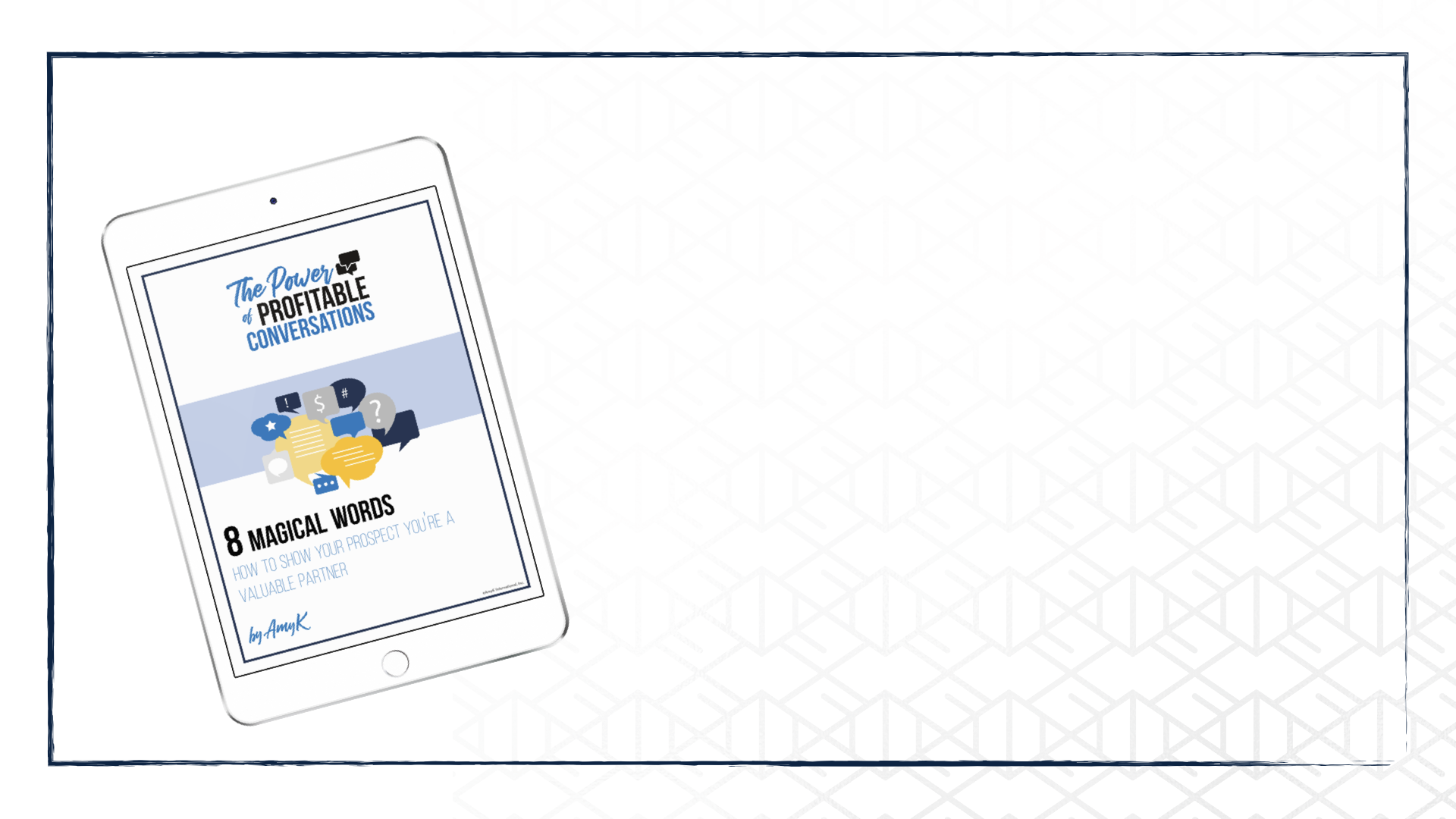 Sign Up to Get AmyK's Cheatsheet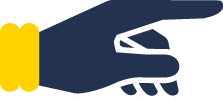 Get ready to close the deal FASTER ! Booyah!
Thanks for asking! ;-)
I'm an international award-winning Professional Speaker, a 19+ year Biz-Strategist, Amazon bestselling author, an Irreverent Kick-Ass Trainer & Coach and a super cool Aunt.
I've got some street cred with clients including The Home Depot, Starbucks Canada, AT&T, Expedia, Lockheed Martin, Walmart, Wells Fargo and hundreds more. I travel the globe as an energetic catalyst [speaking 75+ times a year] helping executives lead, innovate and collaborate more effectively. And it starts with thinking.
I'm also a featured contributor for Entrepreneur magazine and have been a guest on numerous networks & news outlets including Bloomberg, Fox and NBC. I received my M.S. from Johns Hopkins University.
LIFE. HAPPENS. ONE. CONVERSATION. AT. A. TIME.
So I'm all about thinking-our-way-through our toughest meetings & most critical conversations.
Your information is 100% secure. We do not share it.